If you don't want to fly for a long time, the medical level is more advanced than that of ordinary countries, and Japan is your best choice.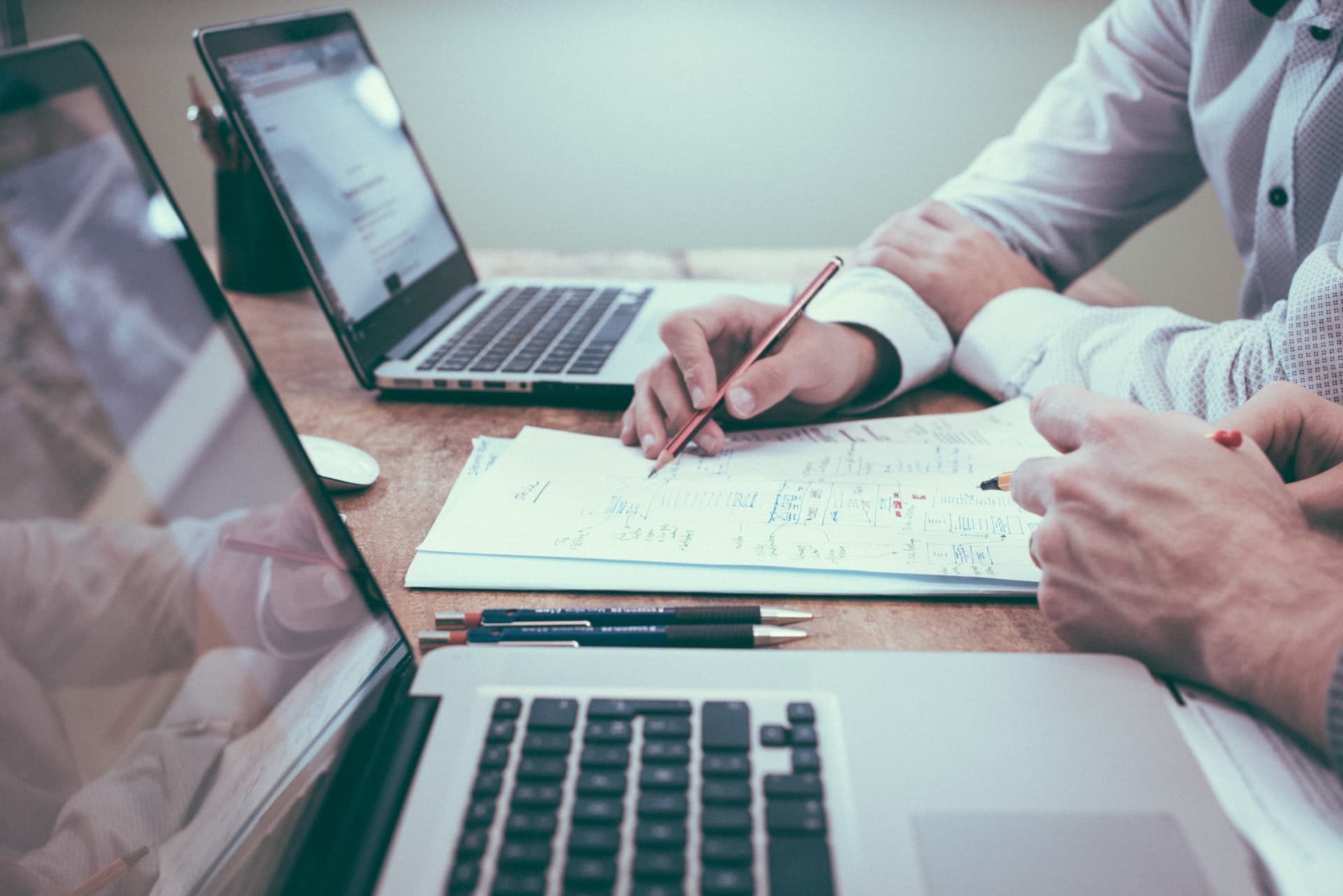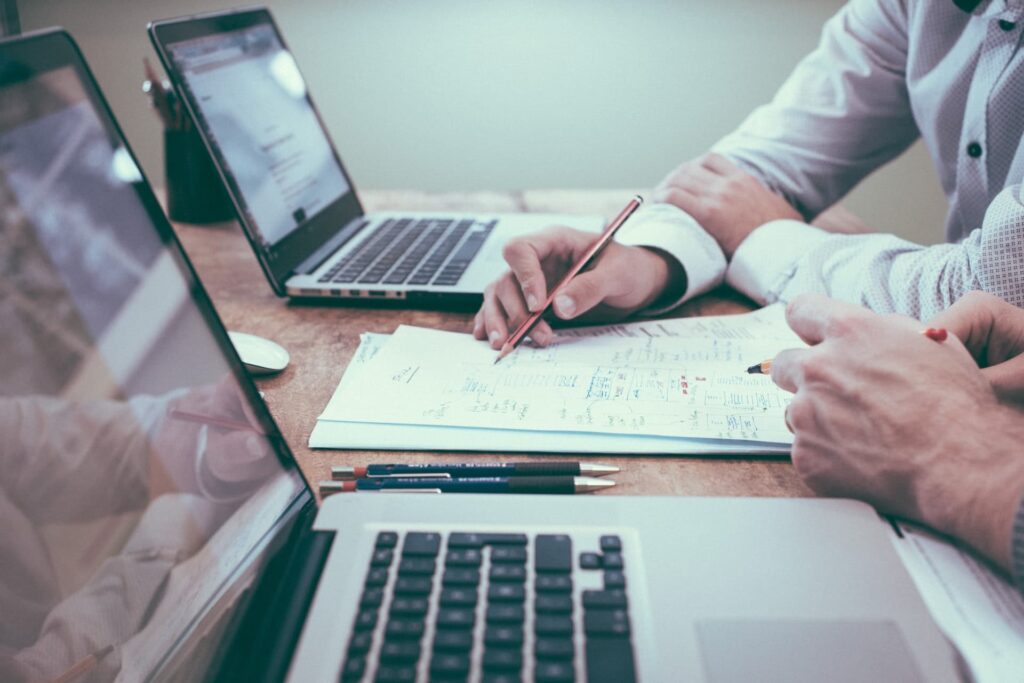 Why do I need a Japanese medical translator?
With the population growth in recent years, the quality of people's life is constantly improving. For those who value health and beauty, the local medical environment, technology and scale may not be your ideal. And you don't want to fly for a long time. The medical level should be more advanced than that of ordinary countries. So Japan is your best choice.
We will provide you with medical translation services, and people with certification qualifications will provide you with interpretation services or medical document translation services with doctors. And through our cooperation with the most advanced technology and medical institutions recognized by the Japanese government, you can rest assured.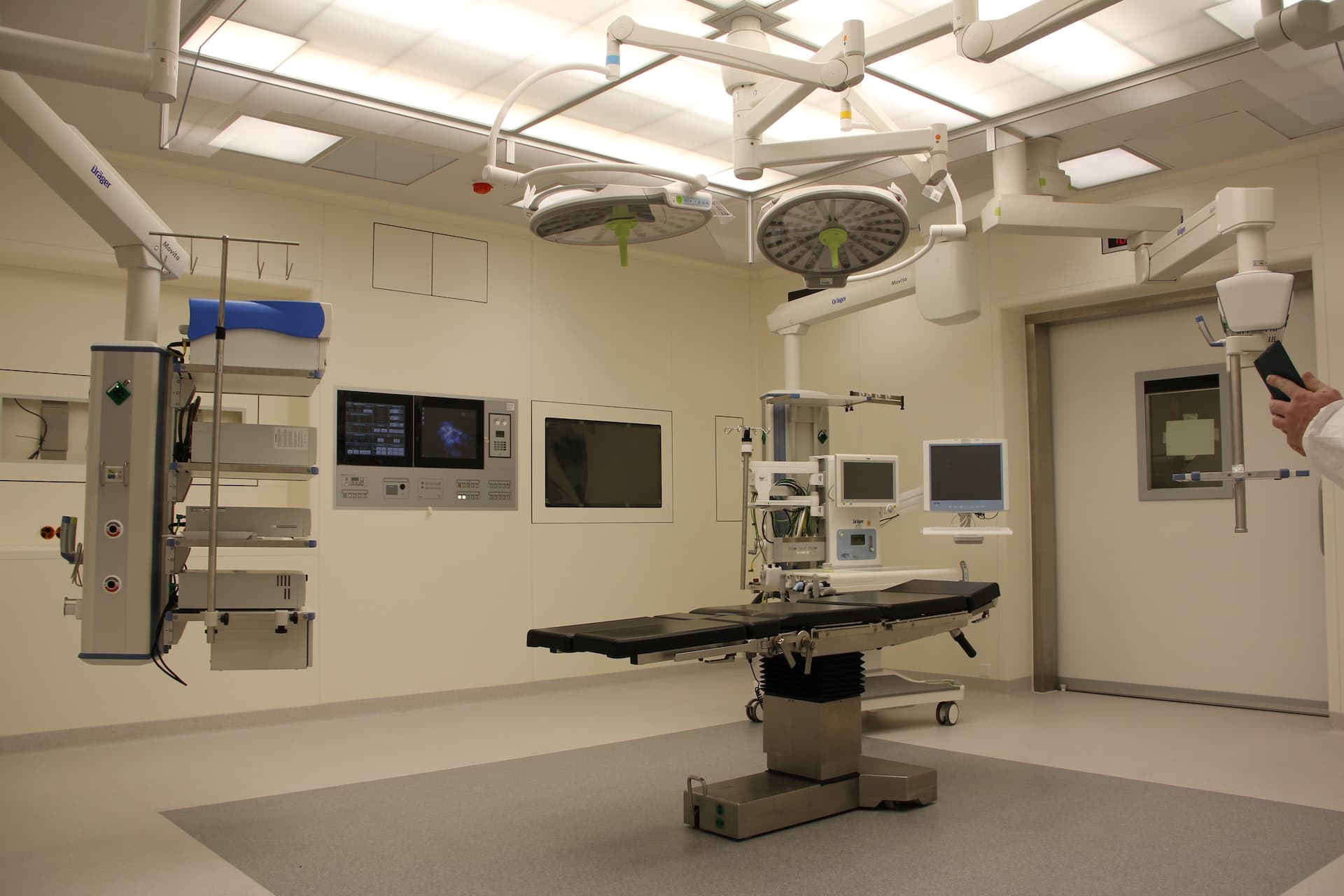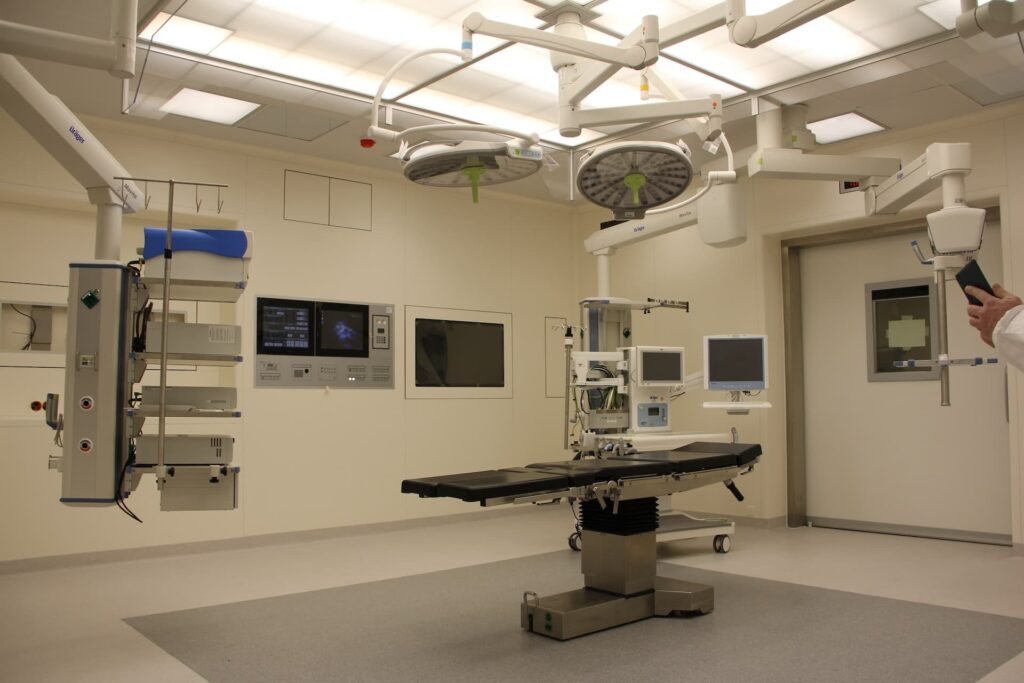 Why did you choose to go to Japan for treatment?
Japan has the most advanced cancer screening technology and medical technology in the world. In Japan, more than 300 kinds of common cancers in the whole body can be thoroughly screened at one time. At least early cancers below 5mm can be found, and the cure rate can be as high as 90%. However, the screening capacity of instruments in some countries is relatively backward.
More sophisticated inspection system. Six levels of precise physical examination, including physical examination, biochemical index examination, tumor markers, equipment examination, whole body screening, and immune examination, will be provided and interpreted by medical experts;
The medical service in Japan is by no means the same as that in other general countries. The medical service in Japan is a VIP and meticulous Japanese service proud of Japan, which makes the patients feel at home.
Experience advanced physical examination service
Precision physical examination NingenDock
Japan's precision physical examination(人間ドックNignenDock) is a physical examination that provides physical examination of the whole body, also known as early cancer screening health examination. It uses multiple instruments such as CT, MRI, ultrasound and other precision instruments and multi-level technical means to examine various parts of the body, such as stomach, liver, lung, intestine, heart, blood pressure, diabetes, prostate, thyroid, uterus, breast, ovary, etc., and has a variety of examination items. Focusing on "PET-CT" technology, we will carry out a one-time precise and thorough scanning and screening of more than 300 kinds of common cancers known throughout the body. The main purpose is to find cancer cells in the human body as early as possible, and various habitual diseases in life, which will be interpreted by medical experts and tailored to the case.
Cancer treatment Cyberknife
Japan has rich technical experience and clinical achievements in cancer treatment technology. With the independently developed cancer prevention and anti-cancer medical technology in Japan, Japan is the world leader in diagnosis and treatment, especially in the early detection of cancer. Among them, there are some cases that are difficult to treat but have been successfully recovered in the past.
In Vitro Fertilization IVF-ET
Japan has the most advanced medical technology of IVF, which can solve the problems of patients with infertility such as tubal obstruction, ductal defect, anosalpinx, endometriosis, male infertility, female infertility, immune factors and unknown causes. Through the Japanese medical institutions we cooperate with, we can provide you with various infertility treatments, including time method, artificial insemination and test tube baby.
In recent years, oral antiviral agents have been developed to replace traditional interferon therapy. At present, oral antiviral agents have achieved a very high cure rate. These drugs have long been approved by the Ministry of Health, Labor and Welfare of Japan for use in current medical services.
We also provide other medical services, please contact us for details.
Medical beauty services for tourism in Japan